Sign up for the free newsletter now
The latest on Self-Optimization, Decision-Making and Poker Theory delivered straight to your inbox.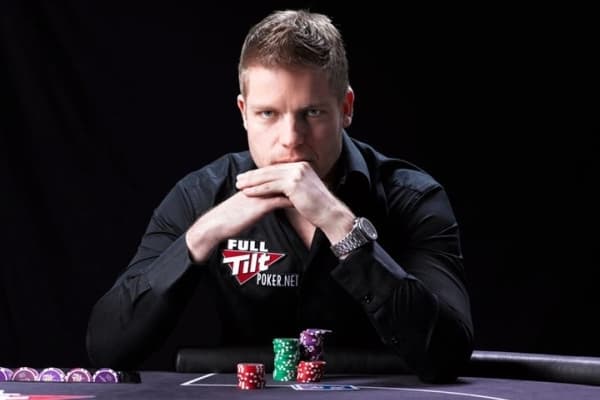 "Phil has contributed to making me think very critically about my game and the decisions I make, pointing out blind spots. All the time Phil is coming up with new arguments I hadn't thought of before. Stay away if you don't like to learn!"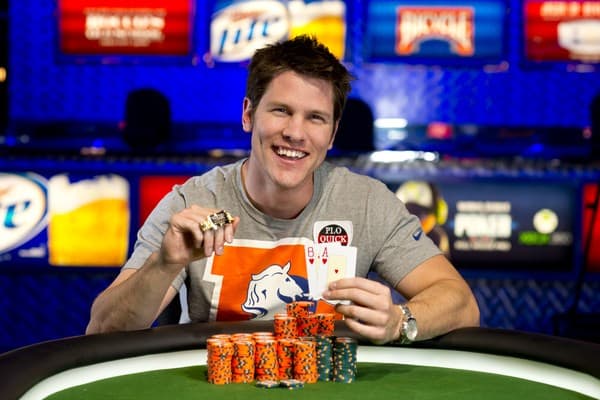 "Phil has been consistently releasing the best written PLO content on the internet over the past couple of years. I always encourage my personal clients to religiously follow his advice and consume his material. I have personally purchased, and benefited greatly from his coaching lessons, and in my opinion he has a top-notch understanding of PLO theory, and can teach you how to stay competitive in today's tough PLO games."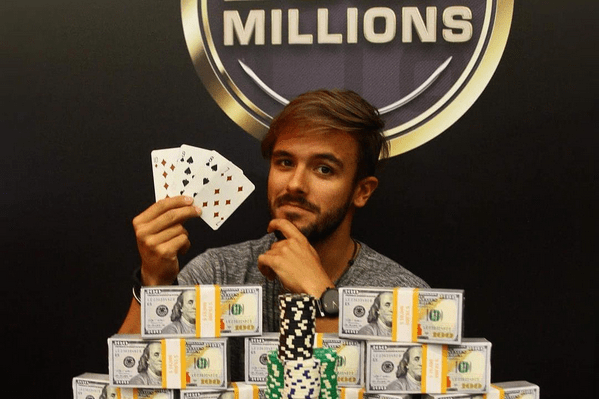 "Poker Math 2020: Pre-flop Principles is the best pre-flop content on the market. Phil will show you a different way to see PLO. He will change your intuition and you will realize that almost all the field make some serious pre-flop mistakes."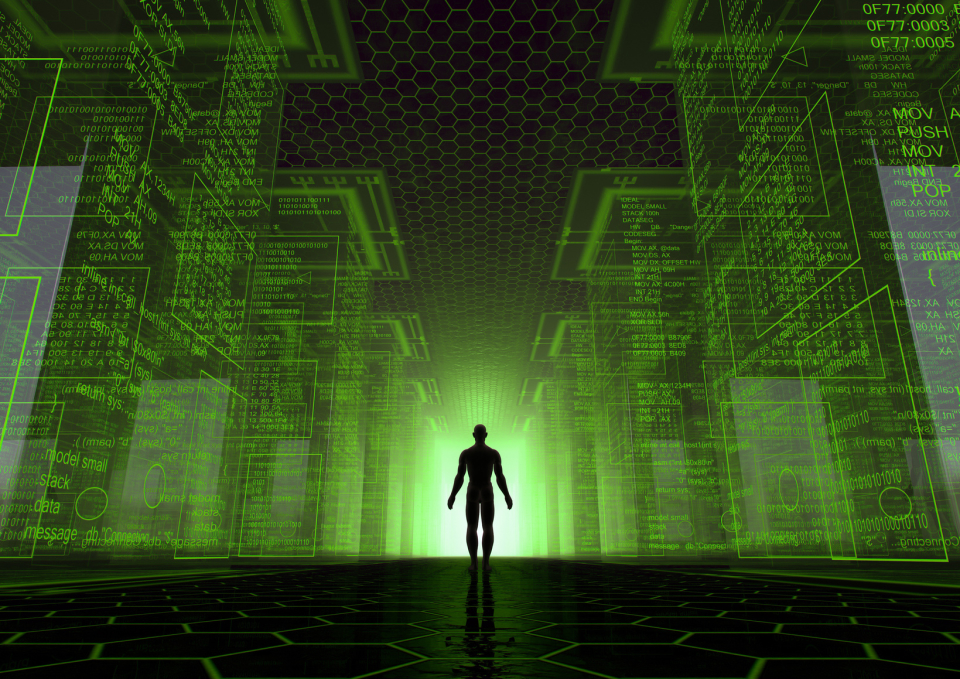 "I have been a successful regular in the High Stakes PLO/NLHE games for over half a decade and have been in touch with quite a few talented poker players over the years. I can honestly say that Phil is one of the brightest poker minds I have come across.
His classes are well structured, on point and logically/mathematically sound. He has spent the last few years working on strategies from the ground up through rigorous mathematical analysis and he has built up a library of PLO knowledge with work on almost every aspect of the game. In my opinion it is clearly the best PLO material around.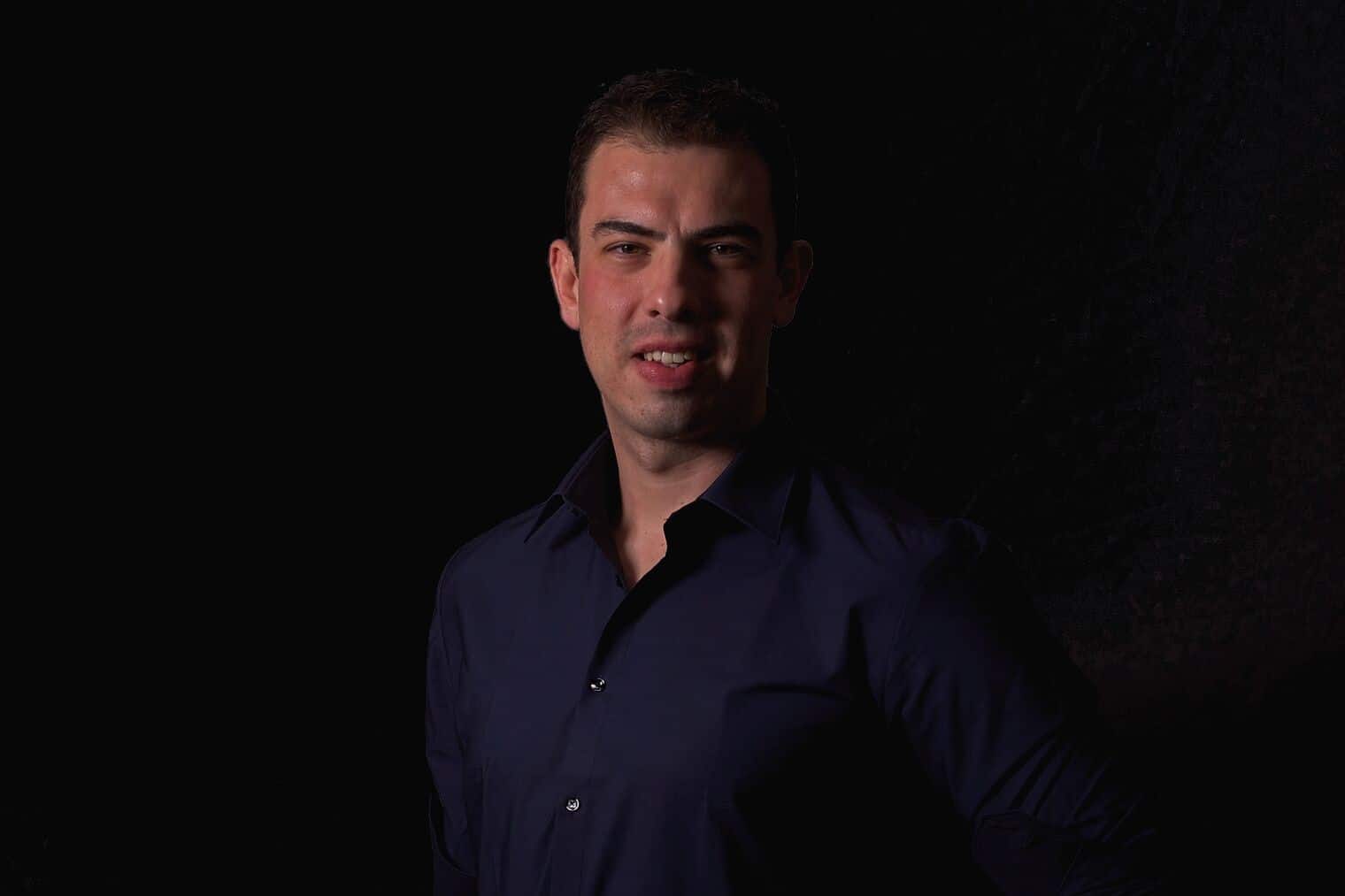 "What I like most about Phil's approach is his relatively unbiased perspective on the game. He figured out many valuable things I've never even considered before through his own research.
Without relying on other resources, Phil gave me insights into PLO that would have taken me many hundreds of hours to gather myself. He explains things in a very eloquent manner that makes it easy to understand but complex enough to get the important points across.
I can highly recommend working together with Phil if you're at all serious about understanding PLO to the highest level."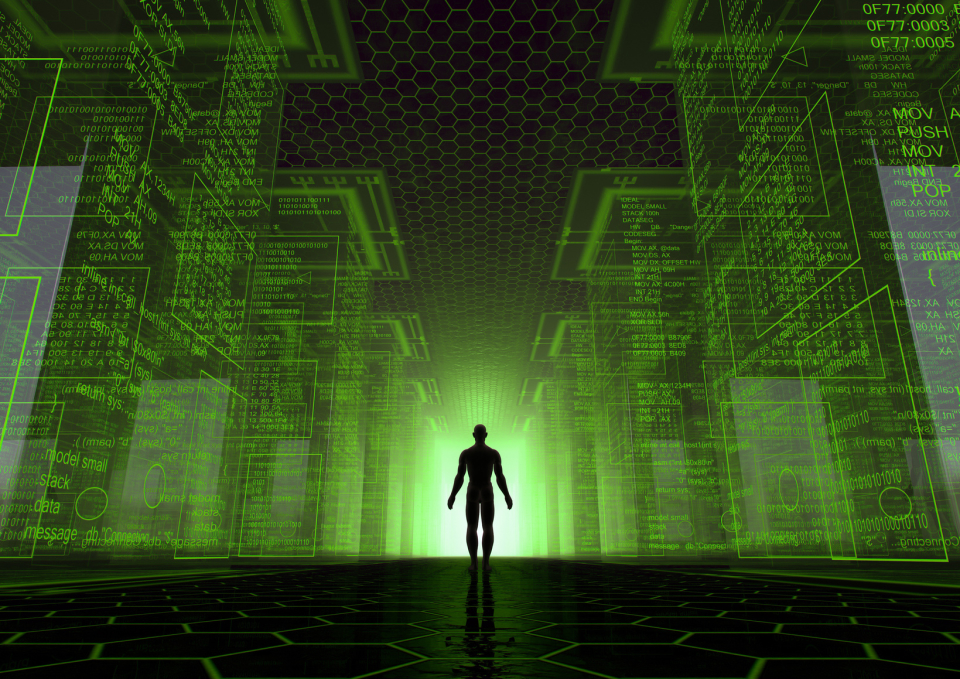 "When I found cardquant.com I knew straight away that I wanted to do private coaching with Phil. I could't be happier with my decision. A true professional and by far the greatest source of omaha wisdom and knowledge I've ever stumbled upon. He has changed my poker world and has also made significant contributions to the rest of my life. I am forever grateful."