What are the best Big O poker starting hands?
If your immediate response is, "Aces," then you are mistaken, because in a five hole-card game AA shifts from being a viable hand category in itself to a feature within a hand, albeit a significant one.

This article will introduce you to some of the subtleties of evaluating preflop hand value in Big O poker, and should serve to save you a buy-in or two the next time that you dive into this curious game. There will be a focus on establishing core concepts, supported with the statistics and verbal logic that my long-time readers have become familiar with here at Cardquant. If you are new then welcome, and if you are returning then sorry for the long writing hiatus! Once more unto the breach.
The essential challenge of playing games with 5-or-more holecards is that the value of any given hand feature is contingent upon other features within the hand. We will begin with a splendid demonstration of this challenge as we evaluate the quality of some hands preflop, all of which contain Aces.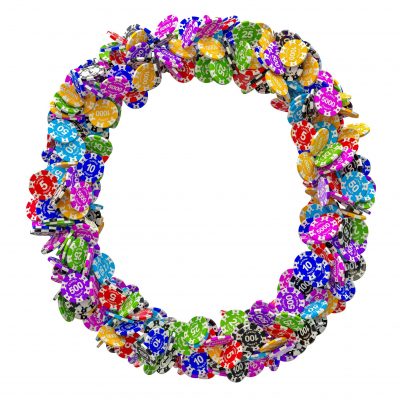 DO YOU PLAY $25/$50 OR HIGHER LIVE OR ONLINE?
Do you want to be more competitive in Big O poker games?
Do you want to understand why your new strategy is winning?
DISCOVER CARDQUANT DIAMOND
Big O Poker Starting Hand
Equity vs Top 10%vr
A

♣

A

♦

3

♥

2

♣

2

♦

65%
A

♣

A

♦

A

♥

2

♦

2

♥

61%
A

♣

A

♦

A

♥

A

♠

3

♠

57%
A

♣

A

♦

A

♥

9

♥

2

♥

51%
A

♣

A

♥

K

♥

9

♣

8

♣

46%
Even when we are evaluating Aces preflop, we should not use pattern-recognition heuristics as simplistic as, "trips bad," or, "double-suited good". I have constructed the table of Big O poker start